Agribusiness has seen drastic changes over the past three decades. Those involved in the agriculture, forestry or fishing industry face many unique and complex challenges; fluctuating prices, high distribution costs and government regulation to name a few. The professionals of WebsterRogers know that each of these challenges can have a tremendous impact on your business results.
Whether you are looking to enhance your profitability, develop a succession plan, or find the most tax-advantaged situation, the professionals of WebsterRogers understand your unique needs and are committed to helping you meet those needs. We work with a wide variety of agricultural organizations including row crop farms, timber farms, commercial fishermen and livestock & poultry farms, among others.
Our accounting and consulting professionals combine broad agriculture industry knowledge with financial expertise to provide agribusiness clients proactive advice that helps them manage their operations more efficiently and effectively. You can count on WebsterRogers to help you make sense of new tax regulations, identify new sources of financing or find ways to improve your cash flow.
At WebsterRogers we have the industry experience and depth of services to meet the challenges facing the agribusiness industry today. That's the power of commitment.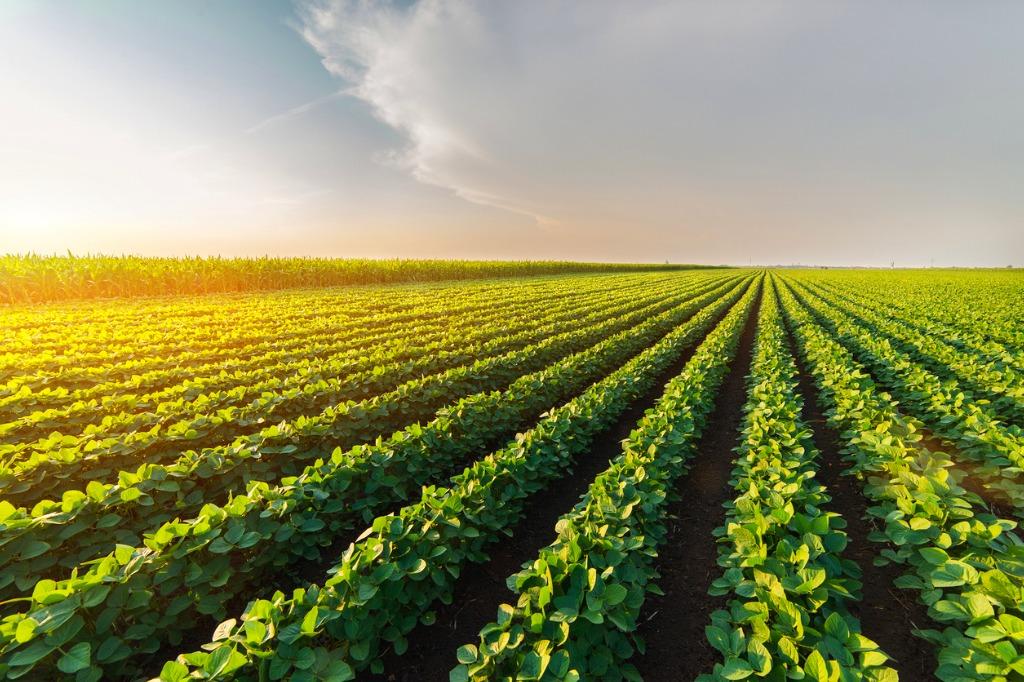 Tax and Accounting Services
Federal and state tax compliance
Federal, state and local tax planning and consulting (including use of farm income averaging, DMD calculation and SC tax rate reduction calculation)
Financial statement preparation
Cost analysis
Cash flow projections
Asset purchase consultation (Including use of Sec. 179, bonus depreciation or regular depreciation to equalize annual income for income tax bracket rate planning)
Tax deferred exchanges
Budgeting and financial consulting
LIFO inventory planning and analysis
Cost segregation studies
Special Services for the Agribusiness Industry
Assistance in hiring and training of internal accounting staff
Assistance with identifying and obtaining new sources of financing
Government assistance programs, applications and reporting
Conservation easement consulting
Business valuation
Payroll services
Online bill management services