We make the same commitment to our internship program by offering the opportunity to learn technical and marketable skills through professional on-the-job training and providing valuable career experience by working closely with our team of experienced accounting and tax professionals. Be prepared to interact with managers and partners during the internship process and learn what it's like to be a first-year staff accountant at WebsterRogers. Throughout your internship, you will have a chance to apply what you are learning in school to real-world assignments that contribute to the continued success of our clients. If you are looking for an internship experience that will challenge you and make a difference in your career, WebsterRogers would like to meet you.
At WebsterRogers, we are committed to providing our professionals with the tools and knowledge they need to succeed.
When I applied for an internship I had some expectation of what I would be doing on a daily basis but after my first day, those expectations were completely blown out of the water. I was given the same level of responsibility and accountability as a first or second year associate. I was given projects that continued to challenge me on a daily basis, but I never felt as though I could not ask for help if I needed it. Everyone around me, whether they were an associate or a partner, were eager to answer my questions and help me see projects to completion. This is a fully immersive internship, and I would encourage anyone who wants to purse the accounting field as a career to come be apart of this."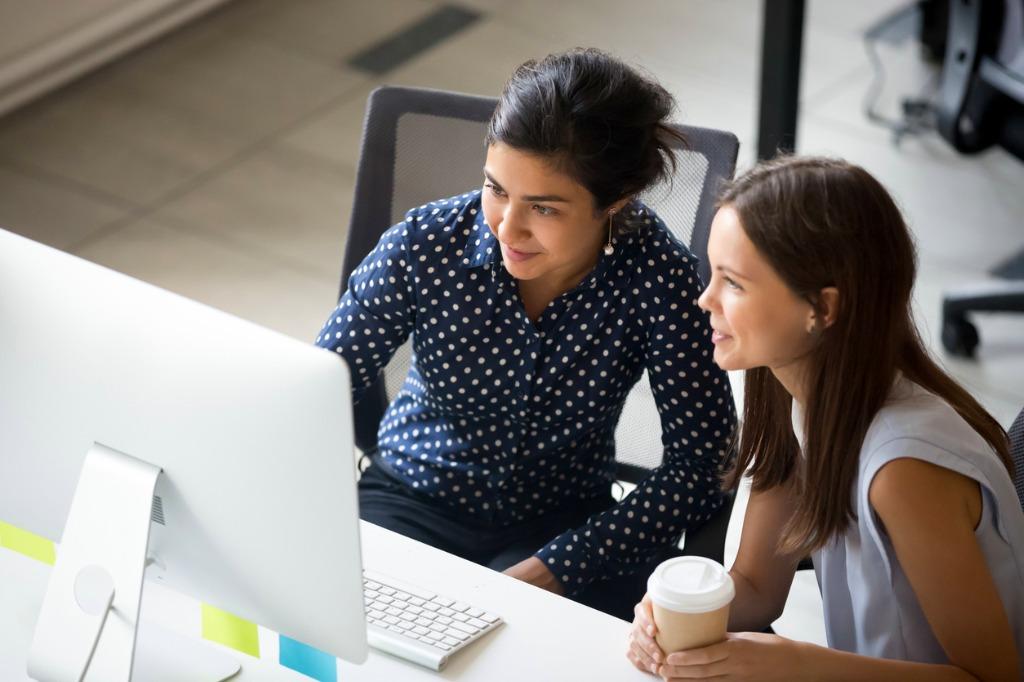 We're always looking for talented individuals.
We're always on the lookout for talented professionals to join our team. We want to hear from you. Apply below.
Note: At this time our program does not accommodate fall internships or students obtaining an associate's degree in accounting.