We specialize in providing practice management, consulting, compliance, accounting, tax, payroll and employee benefits, and HR services to healthcare providers, including physicians; clinics; hospitals and healthcare systems; surgical, rehabilitation, and assisted living centers; hospice, skilled nursing facilities, and others.
Our team of experienced professionals helps clients navigate the challenges sweeping through the healthcare industry.
We'll help you maximize cash flow and profitability, streamline processes, assist with your merge into a healthcare system, expand your independent practice, and help you work through the Value Based Modifier (VBM) system, Affordable Care Act compliance and reporting, and other challenges you face.
Industry Group Leader
Nelda D. Fields, FACMPE, FHFMA
Director Healthcare Services Group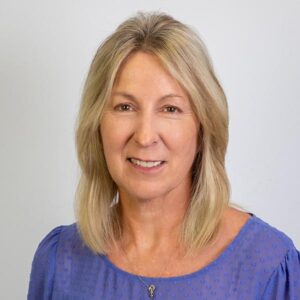 Bob Whittemore
Healthcare Consultant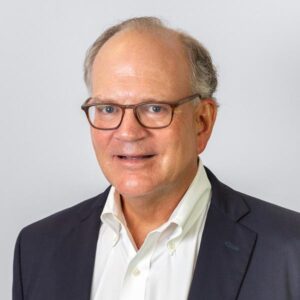 Beth L. Hyman,  MHA
Healthcare Consultant