For over 30 years, our team of professionals has helped healthcare providers make intelligent, informed business decisions, and find creative solutions to drive growth and reduce risk.
WebsterRogers works with a variety of healthcare organizations including health systems, medical practices, individual physicians, ambulatory surgery centers, dentists and orthodontists.  We provide solutions to meet our clients' needs from an individual to organizational scale.
Our dedicated group of healthcare professionals offer consulting, accounting, audit, tax, payroll, and other regulatory and financial services.  We deliver proactive, customized solutions and recommendations to help you reach your goals.
Industry Group Leaders
Bob Whittemore, MHA
Healthcare Consultant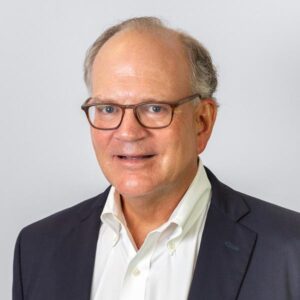 Beth L. Hyman,  MHA
Healthcare Consultant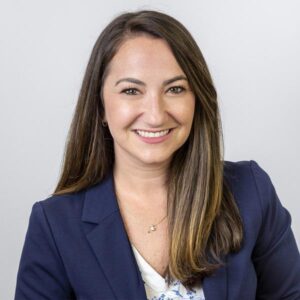 Josh Drago, CRCR
Healthcare Consultant