Transportation and Logistics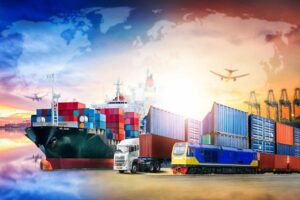 The professionals of WebsterRogers work with a wide variety of businesses across many diverse industries. Our extensive experience allows our professionals to bring clients a breadth and depth of knowledge and services to help them succeed. As our client base grows, we continue to stay abreast of developments and opportunities to bring innovative solutions to our clients.
Along with building our expertise in our core industries, we continue to build on the experience gained from our existing client base to provide tax and accounting services to new industries throughout the region.