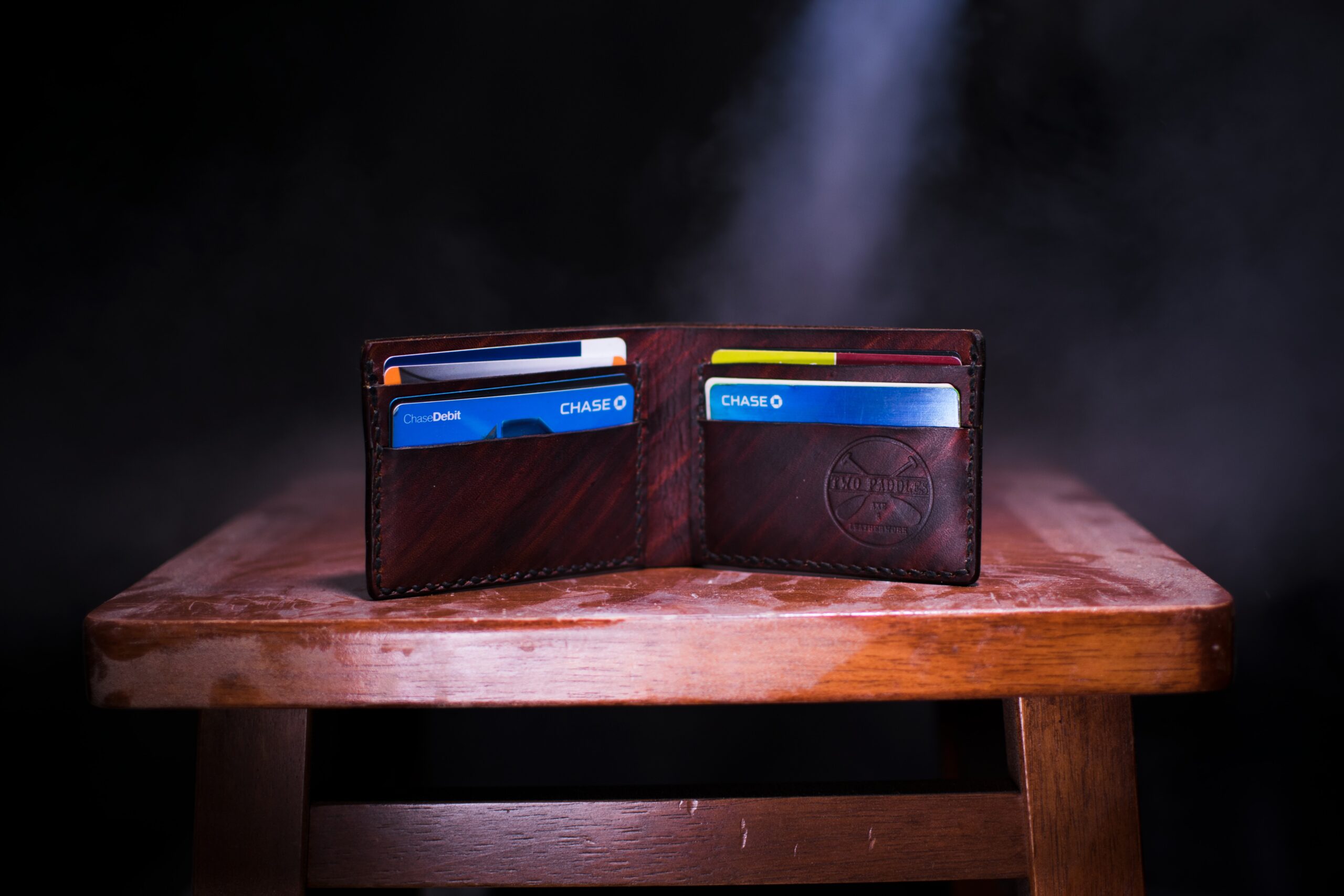 SCDOR to Stop Issuance of Prepaid Tax Refund Debit Cards
June 12, 2023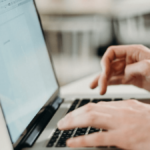 From Surviving to Thriving: The Benefits of Digital Transformation
July 7, 2023
South Carolina's hospitality industry is showing strong performance in early 2023, outperforming the first and fourth quarters of 2022 even with less available hotel rooms across the state and accounting for rooms under construction.  This is based on a recent report by Colliers, a global leader in real estate services and investment management.
Both property owners and investors are facing challenges due to the current market climate as they navigate lending, resulting in lower first quarter transaction volumes. Buyers have adjusted their underwriting strategies to account for the high cost of debt, while sellers have adapted to the changing market dynamics.
This strong performance can be attributed to recovery in corporate travel (team building meetings and in-person regrouping) and group travel has increased due to shortened work weeks and remote working.
Statewide, revenue per room (RevPAR), average daily rate per room, and occupancy have all increased, indicating a robust environment for the hotel industry. The first quarter of 2023 has outperformed both the first and fourth quarters of 2022, even when accounting for rooms under construction. While the supply of new rooms is limited, the report shows that 652 new rooms are expected to be delivered by the end of this year.
In the Columbia area, occupancy in the first quarter surpassed that same period in 2022, with positive impacts seen in economy and midscale hotels due to the construction of the I-26 "Carolina Crossroads" project.
Greenville-Spartanburg area is also recovering, driven by an increase in business travel. Key indicators have remained stable and slightly increased, indicating that the Upstate region has been less affected by business and tourism-related visits compared to other markets in South Carolina.
Charleston experienced significant growth in the first quarter of 2023, surpassing the performance of both Q1 2022 and Q4 2022. Key metrics such as RevPAR, average daily rate (ADR), and occupancy rate all showed year-over-year and quarter-over-quarter improvements.
Recent notable sales in the state included the Courtyard Charleston, which sold for $8.3 million, a Hampton by Hilton in Columbia that fetched $7.5 million, and a Greenville Red Roof Inn that sold for $4.1 million.
Overall, South Carolina's hospitality industry is showing resilience and strong performance in 2023, despite challenges such as reduced room availability. The recovery in corporate travel, increased group travel, and positive market indicators have contributed to the industry's success.