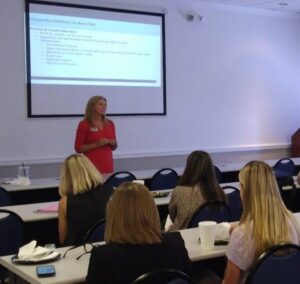 On June 2nd, WebsterRogers team members Josh Drago and Sandra Sturkie collaborated to present for the Coastal Chapter of the South Carolina Medical Group Management Association.
The event was hosted on the Horry-Georgetown Technical College campus. The SC MGMA Coastal Chapter caters to members in Myrtle Beach, North Myrtle Beach, Conway, Murrells Inlet, Little River, Mullins, Georgetown, and other surrounding areas.
The topic for presentation was "Burnout in Physician Practices".  The pair addressed both individual and organizational strategies to prevent and mitigate burnout while increasing resiliency. Although burnout has been a common occurrence in the field for years, healthcare professionals are reporting historically high levels in the aftermath of the Covid-19 pandemic.
Josh Drago, CRCR and Healthcare Consultant, helped participants to define burnout and explore both personal and professional stressors.  He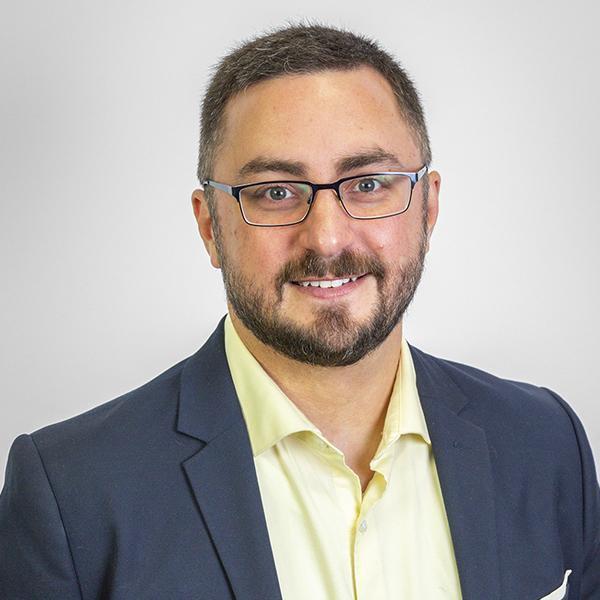 also outlined a few of the services that are available through the WebsterRogers' Healthcare Consulting Team, including:
Value Based Care Implementation
Chronic Care Management
Coding Analysis
RVUs Compliance Reviews
Sandra Sturkie, Senior Organizational Development Specialist, focused on the importance of leadership in Physician practices.  This is particularly important for establishing corporate solutions that manage burnout and improve internal collaboration within physician practices.
Our Healthcare Consulting Team aims to support our clients as they navigate modern challenges of the healthcare industry.  For a more comprehensive look at the services we offer, visit our Healthcare webpage by clicking here.
WebsterRogers is a proud sponsor of the SC MGMA, whose vision is to "provide successful communication in healthcare through management and academics".  To learn more about the South Carolina Medical Group Management Association, visit the link below.
Home – South Carolina Medical Group Management Association (scmgma.com)
Thank you to the SC MGMA Coastal Chapter for inviting us to speak at the seminar, and to our dedicated WebsterRogers team members Josh and Sandra for your presentation.