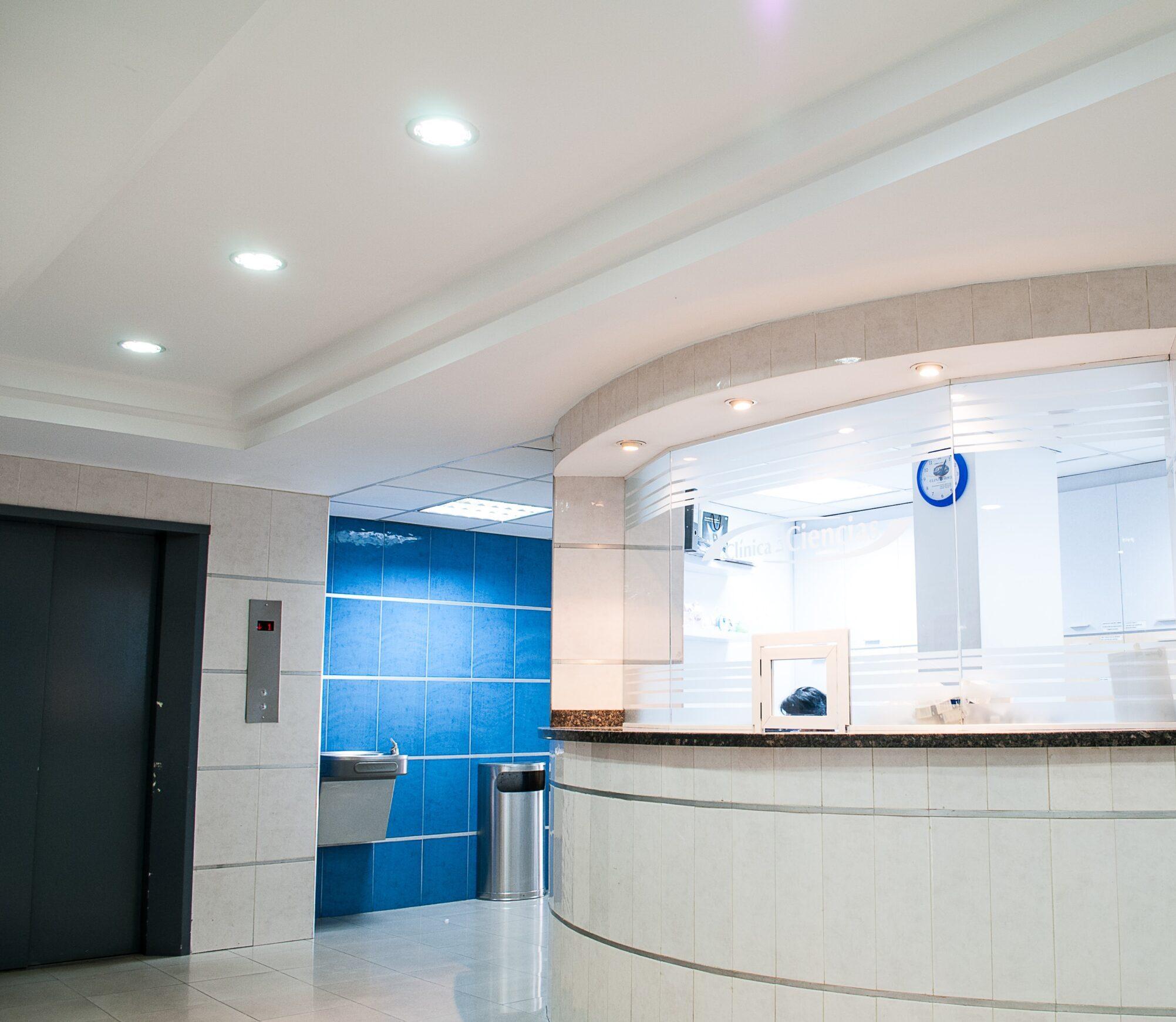 Certificate of Need Repeal Signed by Governor McMaster
June 2, 2023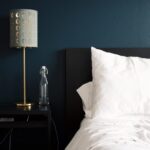 Hospitality Industry in South Carolina Outperforming 2022
June 24, 2023
Starting June 29, 2023, the South Carolina Department of Revenue (SCDOR) will cease issuing prepaid debit cards for Individual Income Tax refunds due to Bank of America's decision to phase out its prepaid debit card program. The majority of South Carolina taxpayers already opt for direct deposits or paper checks for their refunds, making them the recommended refund option by the SCDOR. The department encourages taxpayers to choose direct deposit as it is the fastest, easiest, and most secure method of receiving refunds.
Until June 29, 2023, the SCDOR will continue to issue debit card refunds upon request. However, for tax years 2022 and earlier, some forms and filing software will still provide debit cards as an option. After the specified date, the SCDOR will issue a paper check refund to taxpayers who select the debit card refund option. Taxpayers filing extended or amended returns for tax year 2022 or earlier and expecting a refund are urged to choose direct deposit. For more information, you can visit the SCDOR website.
Bank of America will notify cardholders about the deactivation of their SC Individual Income Tax Refund Prepaid Debit Card around November 1, 2023. Cardholders will have approximately 90 days to either spend the remaining balance on their prepaid debit cards or contact the Bank of America Service Center for options to retrieve the funds. Deactivation of the cards will commence from February 1, 2024, onwards, rendering the prepaid debit cards unusable.
Cardholders are advised to spend the remaining balance on their active refund prepaid debit cards before the deactivation. They can also visit a Bank of America branch or use a Bank of America ATM to withdraw the remaining cash on their cards without incurring any charges. For balance inquiries, cardholders can use the Bank of America Prepaid Mobile App, visit the website, or contact Bank of America's customer service line.
Taxpayers with questions about the deactivation process should reach out to Bank of America directly, as the SCDOR is unable to provide assistance regarding the SC Individual Income Tax Refund Prepaid Debit Card. Bank of America's website and customer service line are available for cardholders to obtain further information.  For other tax related questions, reach out to your local WR tax expert.