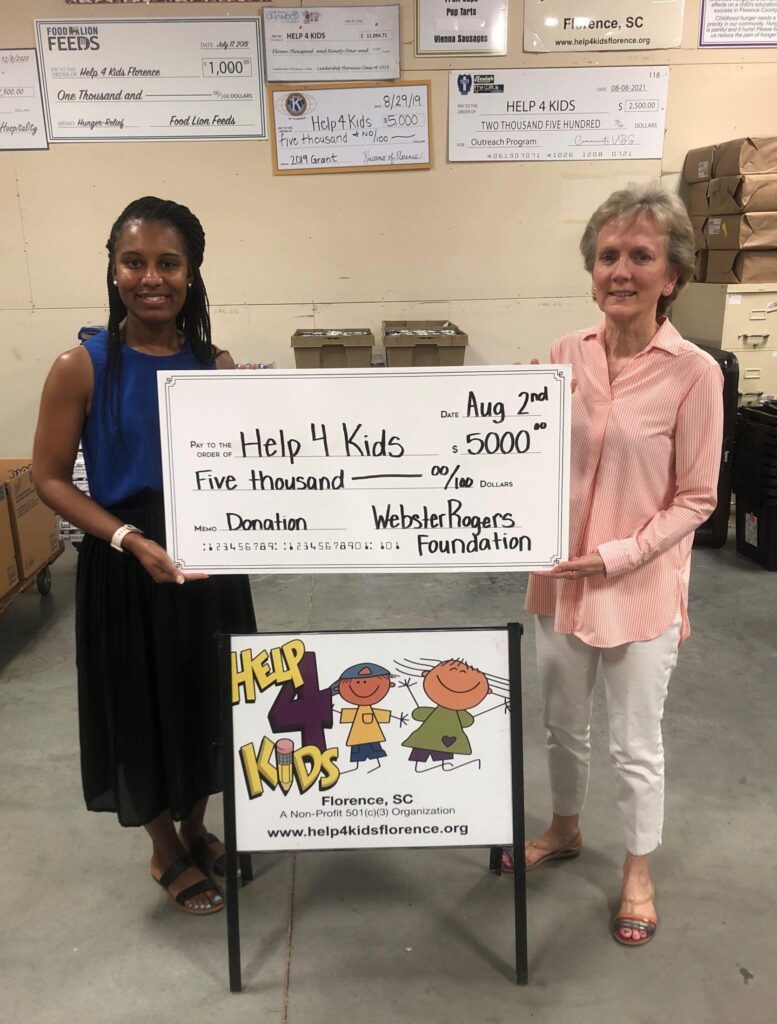 Over the past couple of weeks, the WebsterRogers Foundation upheld their commitment to support the communities where we work and live.  This philosophy has been an integral part of the Firm since it was founded nearly forty years ago.  A donation of $10,000 was allocated between two nonprofits, Help4Kids and The Salvation Army.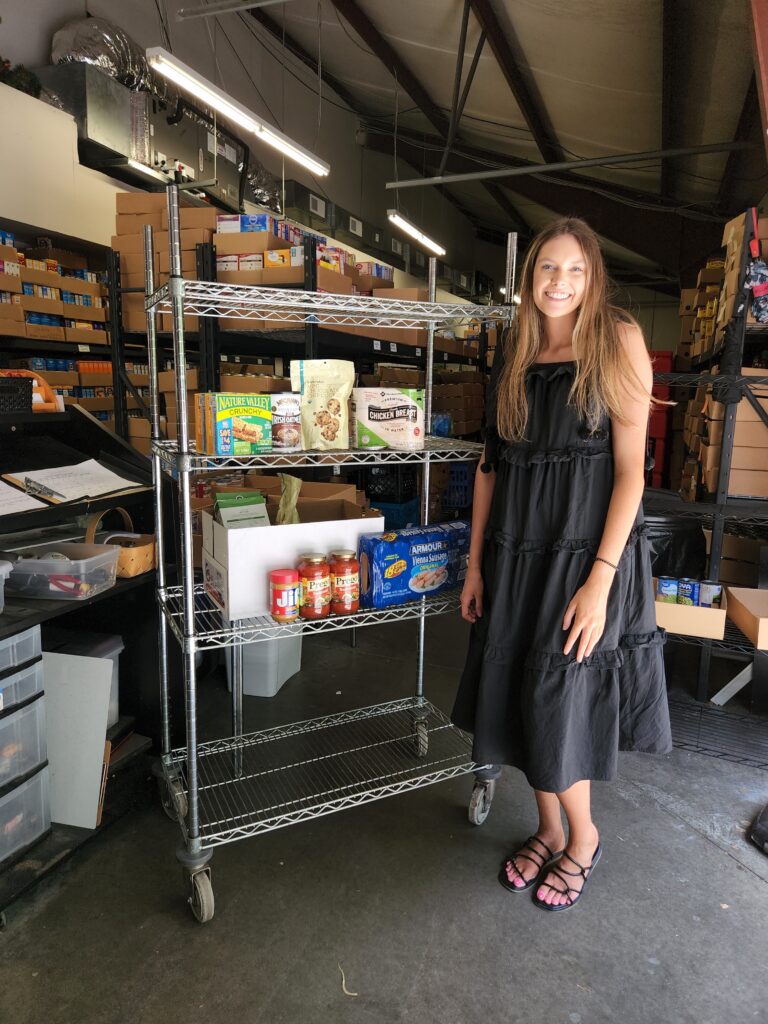 This donation will satisfy the $10,000 annual pledge that the partners took when forming the WebsterRogers Foundation in 2012. A decade later, the organization is as dedicated as ever to supporting non-profits that provide health, educational and other needs-based opportunities to the people of our communities.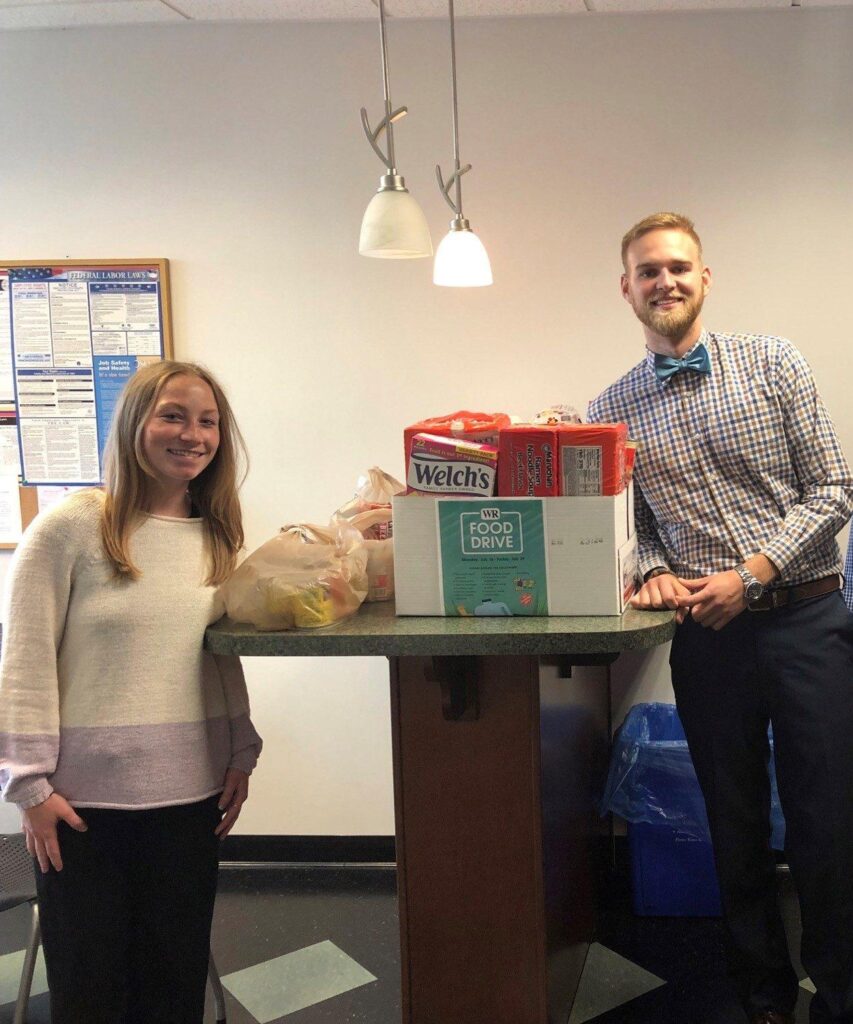 WebsterRogers and WebsterRogers Financial Advisors employees are all encouraged to make contributions to the Foundation throughout the year.  Donations can be a monetary value of any amount, or can be garnered through payroll deductions.  Contributions are distributed across the nine office locations as a means of supporting each of the surrounding areas.
In addition to the donation, the WebsterRogers summer intern group hosted an internal food drive focusing on the collection of canned and non-perishable items. The food will provide local children in grade school with pre-packaged meals to eat during the weekend, particularly those who rely heavily on school lunches during the week.
WebsterRogers aims to demonstrate the firmwide significance of community involvement to interns while giving them valuable hands-on experience that can go on a resume.  The group also participated in volunteer work for United Way of Florence County and a trash pick-up on the road connecting WebsterRogers' Florence office to several neighboring businesses.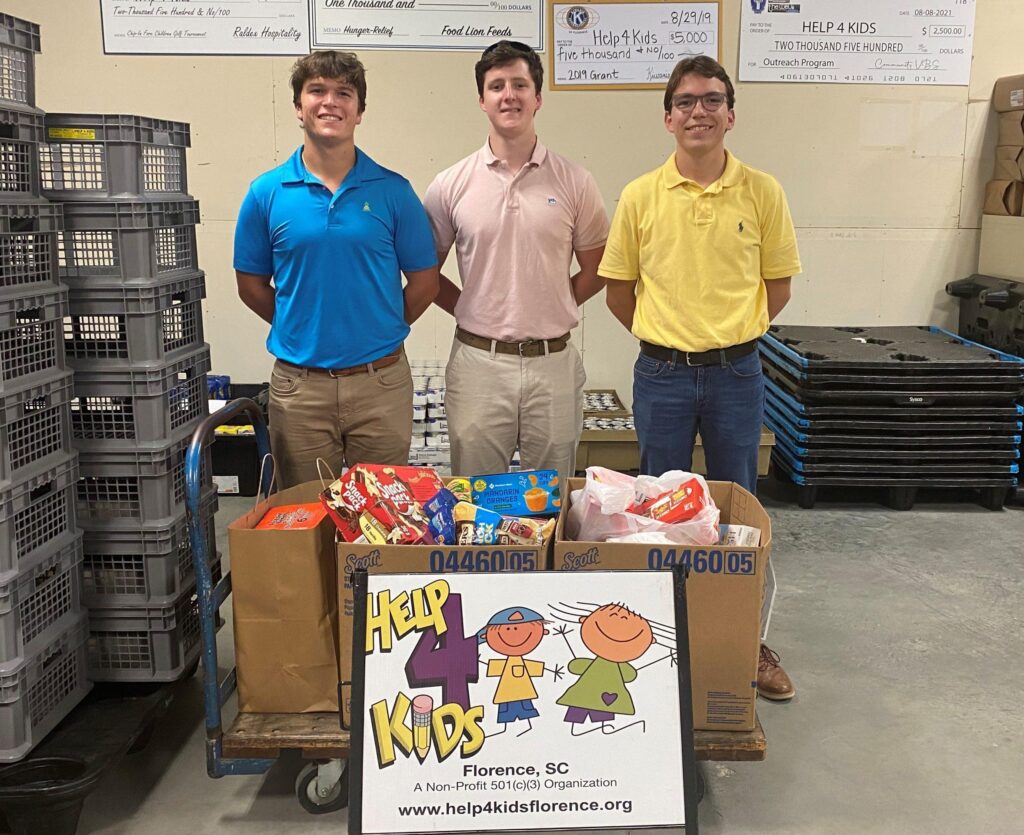 The WebsterRogers Foundation is proud to support the greater region of South Carolina and looks forward to continued, active participation from employees and the community.  For more information on the nonprofits that we support, click here.  We strongly encourage the members of our communities to volunteer and donate as they are able!