The professional services experts of WebsterRogers have a long history of working with licensed and other professional service firms to help them grow their practice, serve their clients and reach their goals. We understand the challenges professional service firms face and the responsibilities they have to shareholders, partners or members. We also recognize the opportunities that exist for growth.
We are committed to providing specialized expertise tailored to meet the specific needs that professional service firms have in successfully managing their practice. Whether it is ownership or partnership issues, succession planning, financial management, payroll or taxes, the accountants and consultants of WebsterRogers can help move your firm forward.
Our professional services group works with a broad range of clients including architects, attorneys, engineers and consultants; among others. Whether you are a small start-up operation or a large, multi-office firm, we provide proactive solutions and resources designed to help you operate more efficiently and effectively.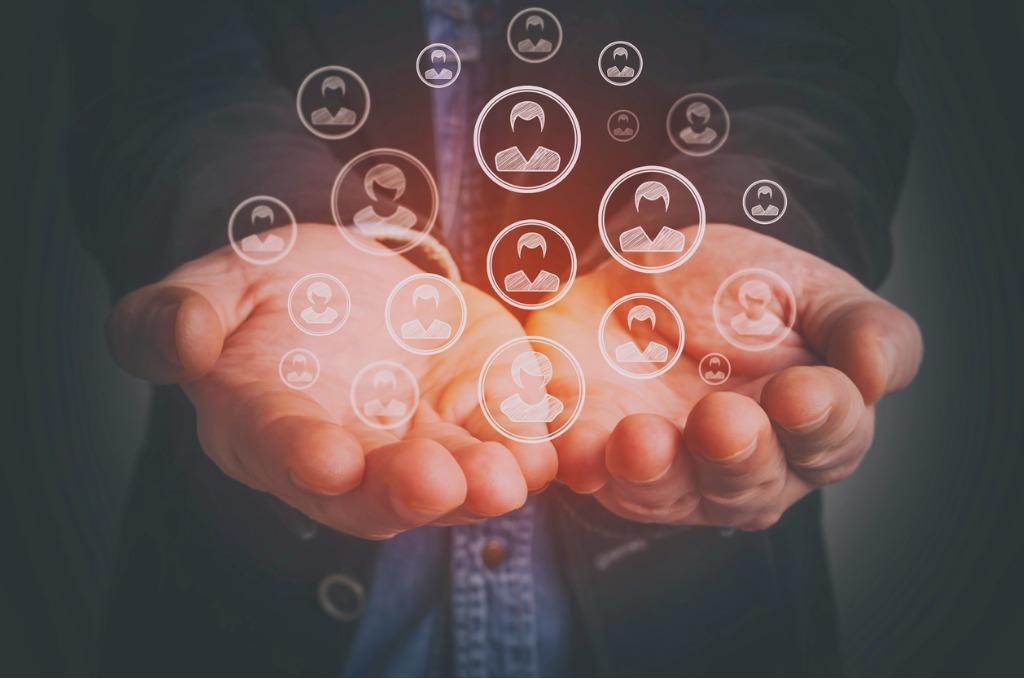 Corporate tax return preparation
Shareholder tax return preparation
Individual and corporate tax planning
State and local tax consulting
Federal and state tax incentives
Property tax consulting
Selection of Appropriate Entity
Specialized Services for Professional Service Firms:
Accounting and budgetary systems development
Cash flow management
Partner compensation services
Long-range and strategic planning
Practice valuations
Succession planning
Retirement plan administration and design
Mergers and acquisitions
Litigation support and expert witness testimony